The Paradox {Nathan C. Warren}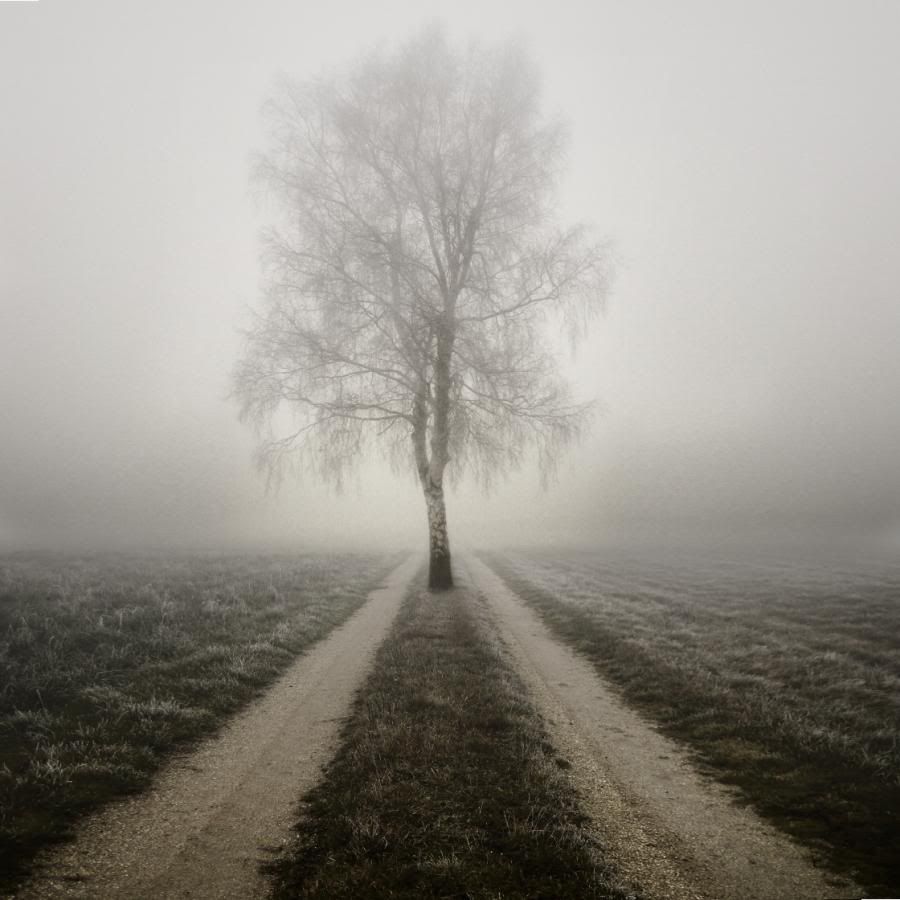 Paradox - a person or thing exhibiting apparently
Contradictory characteristics...
Romans 7:19 For the good that I would I do not: but the evil which I would not, that I do
With my mouth and to the best of my ability with my actions I proudly profess Christ. However in my flesh my inner man there are overwhelming questions... Not at all questions concerning God, but questions of myself. I find it hard to allow myself the freedom to minister to people the way I probably should. I Know myself to well...
What right do I have to tell someone what he or she must do to be saved if I find myself questioning my own salvation? What right do I have to expound the truths of God if I do not demonstrate them in my life? I know I am human and "To err is human", But if all I do is err what benefit can I be to anyone? How do I overcome my past that is slowly choking out my present? I know John Said he must increase and I must decrease, but that is easier said than done because of the sin that does so easily beset us... I know that I am an overcomer through Christ, but how do I overcome my past, how do I escape from the prison of my past, and crucify this wretched man that I am?
I know that his blood redeems me and I am thankful for that. However I feel that the price he paid was so great for me to take it lightly, and I think many people abuse the grace of God. I know perfection is not a human quality, it never was and that is why God loves us so much. How do you come to a balance? How do you accept the grace of God without taking it for granted? How do you accept his forgiveness for not only the mistakes of yesterday but also those of tomorrow? Is it possible that I am reaching for a level that is simply unattainable? I am not satisfied with doing good most of the time! I am not satisfied with only allowing a mess up every now and then... I want to be perfect. I have so many faults and failures in my life, and I am human and know that there are more to come...
I know perfection is out of reach so I become apathetic and shy away from God because I fear to disappoint him. I desire to do nothing but serve God with my whole heart, but I can't bear the thought of letting him down over and over again. Is it possible to not sin for the rest of ones life? What about for just a year? Maybe a month? Surely it's possible to not sin for an entire day, if not a day at least an hour!
Paradox - a person or thing exhibiting apparently
Contradictory characteristics...
I am human I make mistakes BUT, a righteous man falls seven times, and rises again. God never said in order to be righteous you could never fall! He is not worried about how many times we fall! His only concern is how many times we get back up! As I mentioned before "to err is human" this is very true but thank God that "to forgive is divine". But this doesn't give us a license to sin God forbid! We must be careful to never get to the place where we blindly walk by grace ignoring the Word of God. It is not by grace that we are to walk it is by faith, and works. You see our faith must be alive and faith without works is dead! James said Yea, a man may say, Thou hast faith, and I have works: shew me thy faith without thy works, and I will shew thee my faith by my works. One thing our generation gets caught up in is faith. Which is a very good thing when used correctly, but when your faith is dead what good is it "can faith save him".
I have a question for you which Paradox are you? There is the paradox of the born again believer that sins so that grace will abound, with faith that lacks any merit being dead? Or the Paradox of a sinner born again saved by grace through your living faith in Jesus Christ. Both are operating contrary to nature… Which are you?